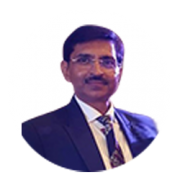 CEO and Managing Director
Ajay is the founder of Standard Transport Solutions. He is an industry veteran and has more than 40 years of experience in the logistics industry.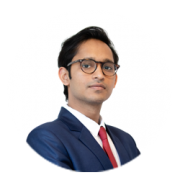 Aryaman has joined the Standard team since January 2021. He has four years of experience in shipping at Maersk working in their Mumbai and Hamburg office prior to joining Standard. Aryaman also has a Masters Degree in Supply Chain and Logistics from the Kuehne Logistics University in Hamburg.